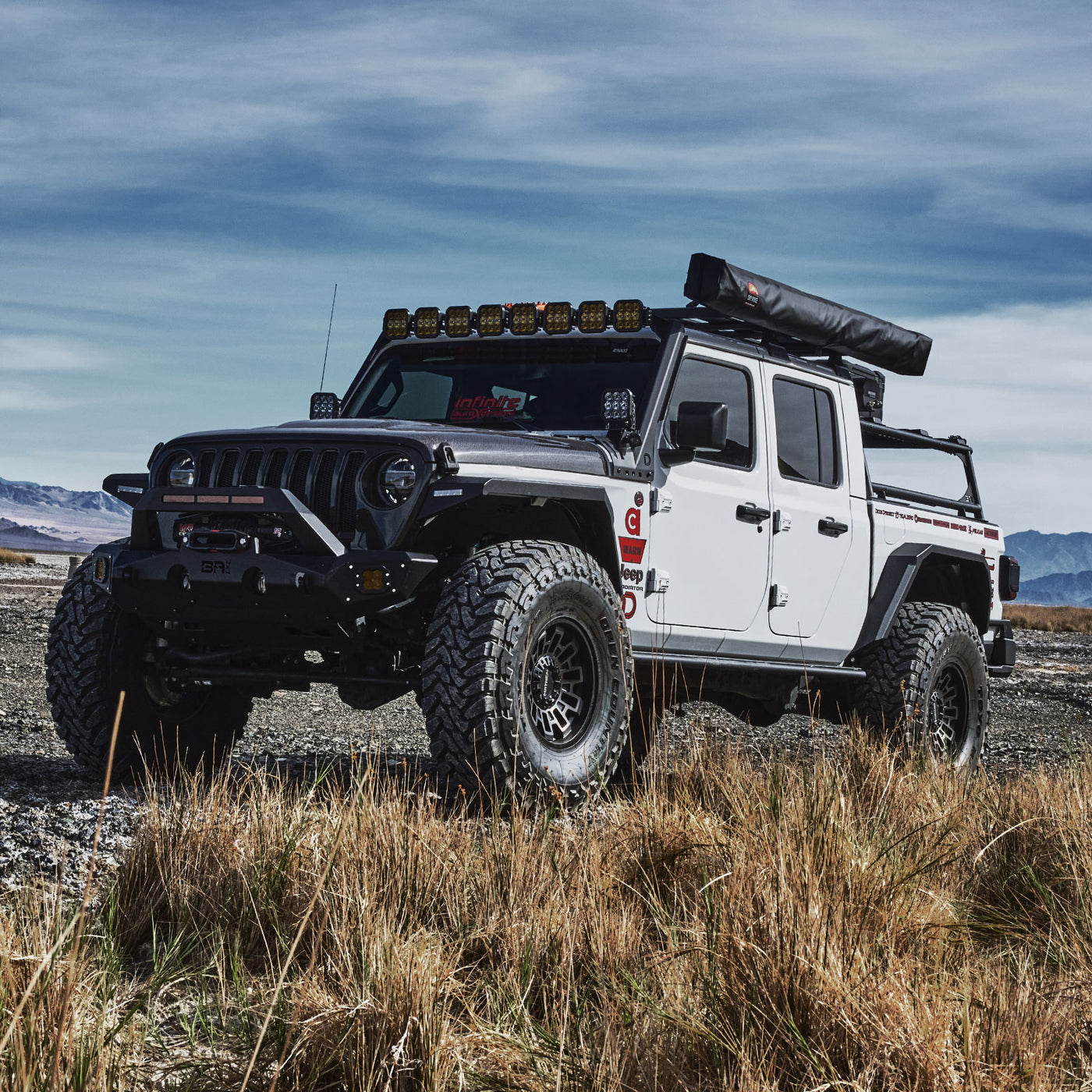 Jeep Gladiator JT
Want this look?
Shop the looks below and start to build your JT today.
I couldn't be happier with my jeep. Body armor has it all!!!
Blown away by the quality of my hiline bumper especially for the price.
Love my sky ridge tent.
Let us help you find what you're looking for.
More ways to shop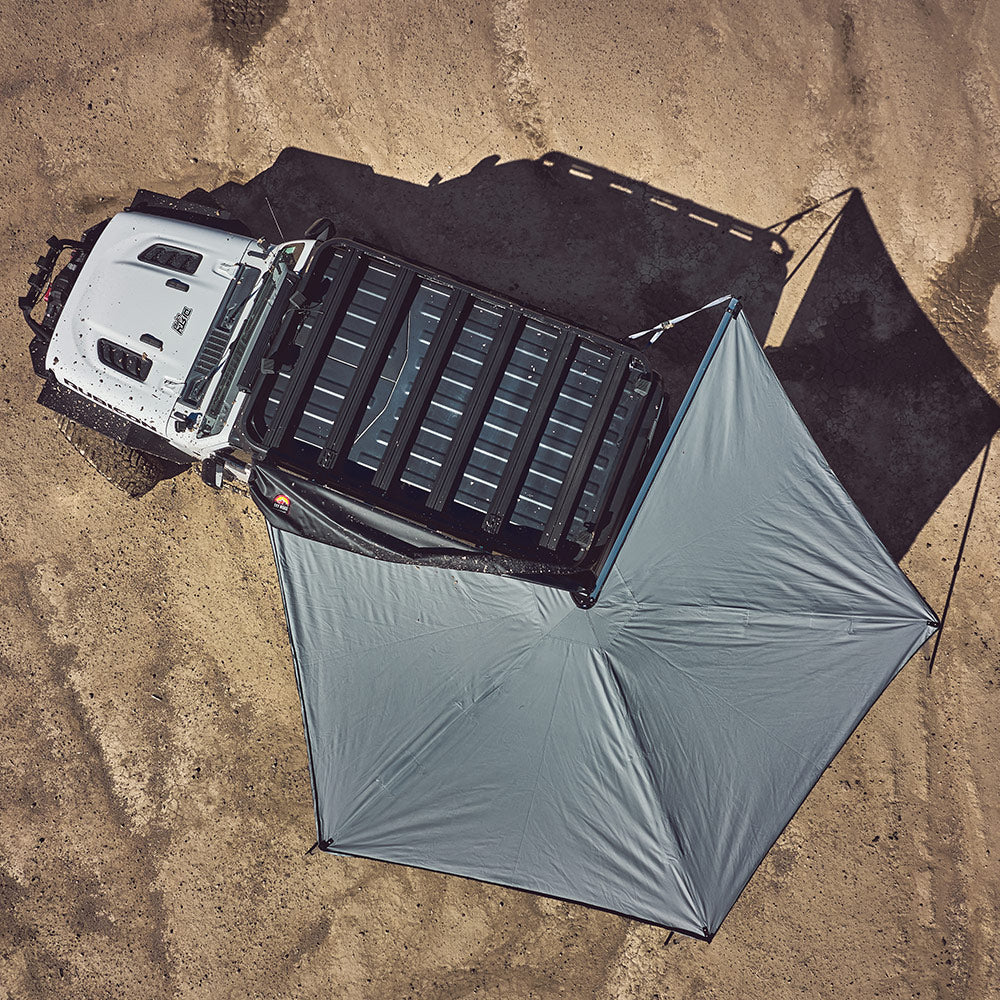 Sky ridge Series Rooftop Tents & Awnings
It's time to prep your ride for your next overland adventure?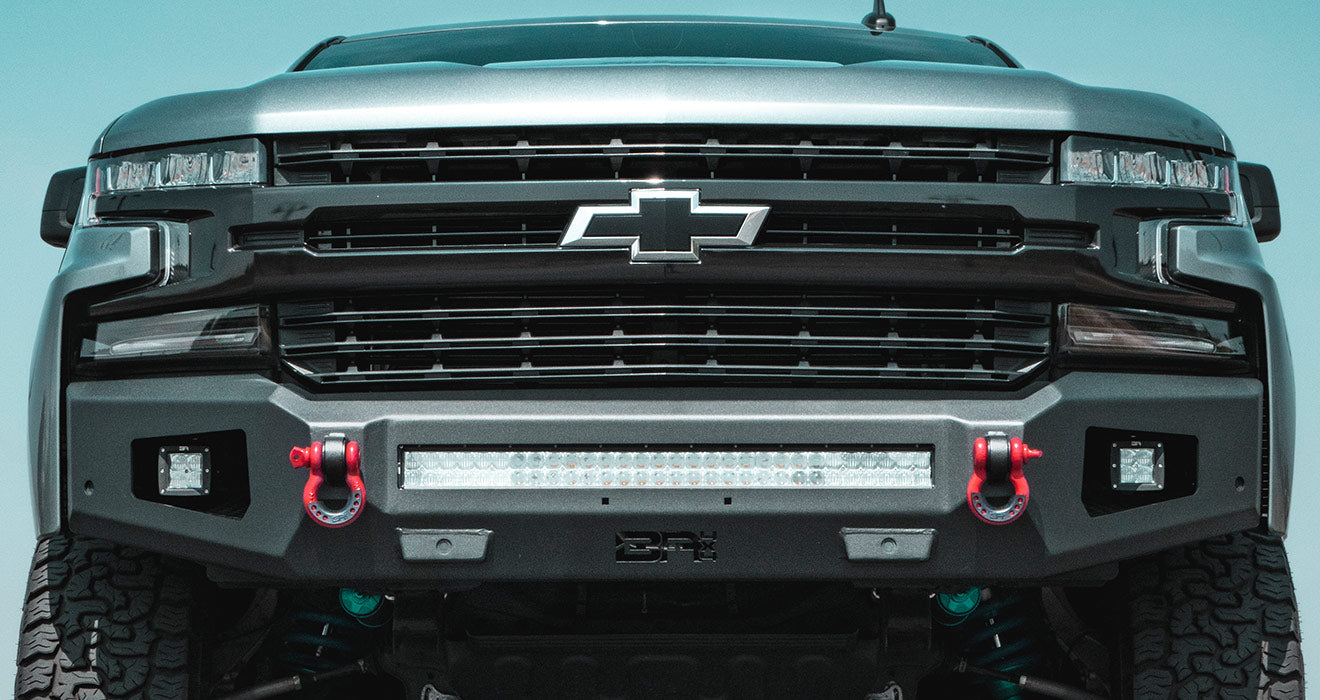 Body Armor 4x4 Bumpers
Bumpers for badass rides.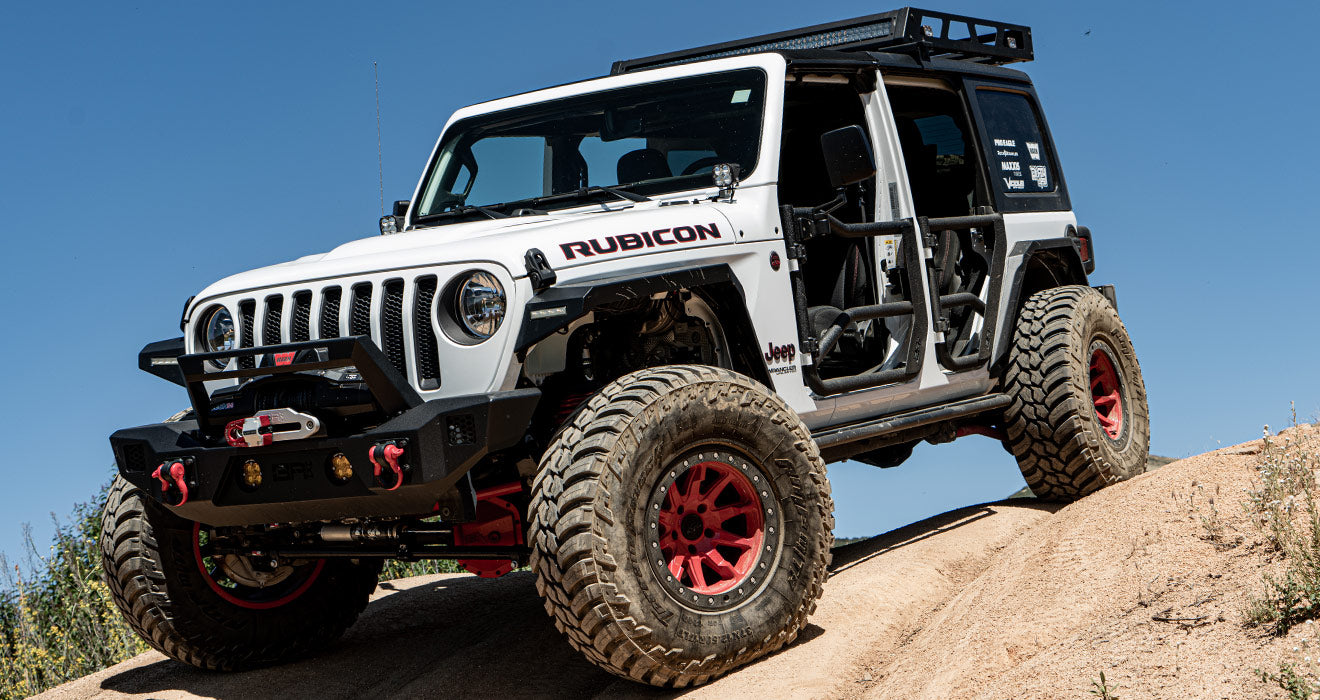 Jeep & Body Armor 4x4
Let's make the Jeep of your dreams a reality.